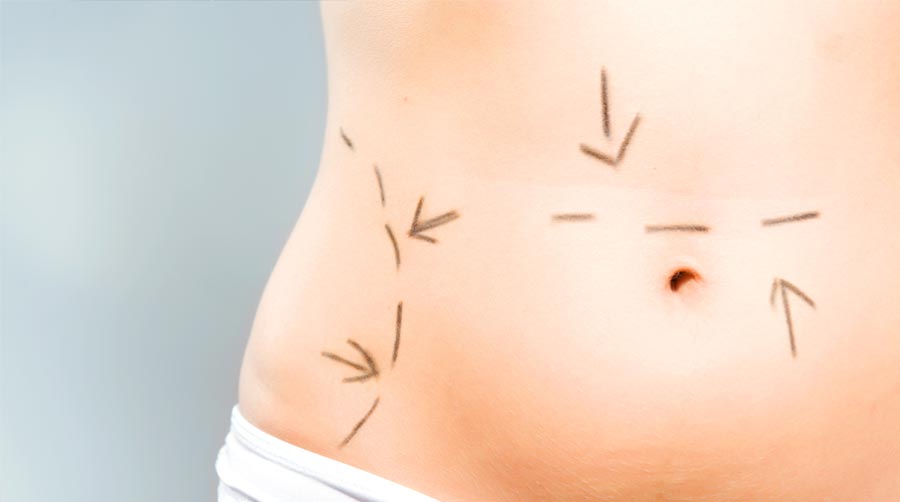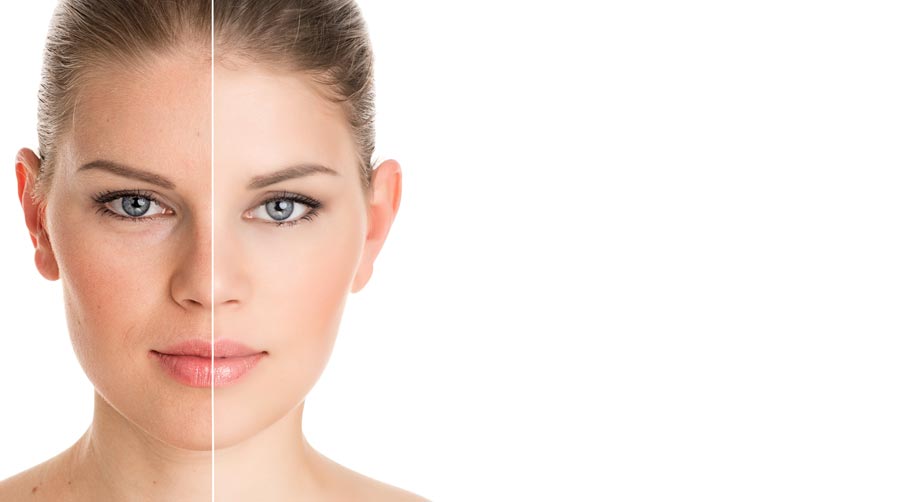 Samina-Wahhab,-MD-Plastic-and-Reconstructive-Surgery-Slide-3 - copy
Samina-Wahhab,-MD-Plastic-and-Reconstructive-Surgery-Slide-3 - copy
Welcome!
Dr. Samina Wahhab M.D.
Dr. Samina Wahhab is the only board certified female plastic surgeon in the Lehigh Valley. Dr Wahhab is certified by the American Board of Plastic Surgery and is a member of The American Society of Plastic Surgeons. Her practice encompasses cosmetic surgery, reconstructive surgery, and general plastic surgery.
Whether you're considering cosmetic or reconstructive plastic surgery, you want the skill of an ASPS Member Surgeon…
…A doctor with more than six years of surgical training and experience, with at least three years specifically in plastic surgery.
Their training and experience make them uniquely qualified to perform your cosmetic or reconstructive procedure.