Esthetician Services

Complimentary Skin Consultation and Evaluation (Esthetician Services)
The skin is the largest system of the body, and it is the one that is most abused and neglected. Confidentially discuss skin concerns and the benefits of a custom skin treatment. Health history and home product usage questions will be asked to determine how to best remedy the condition and to avoid contraindications. Treatment and home care products will be recommended to help correct present issues, prevent future problems, and preserve the integrity of the skin. By appointment (30 min.)
Benefits of Skin Treatments
Preserves and maintains the health of the skin
Improves conditions of the skin
Corrects some skin disorders
Increases cell turnover
Improves texture, tone, and complexion of the skin
Maintains elasticity of the skin
Strengthens collagen structure within the skin
Increases circulation and glandular activity
Strengthens and maintains muscle tone
Decreases fatty deposits
Eliminates toxins and impurities
Prevents and soften wrinkles
Relaxes nerves
Gives skin a radiant appearance and a youthful feeling
Esthetics Procedures and Services
Medical Skin Treatments
Surgical procedures, Ultherapy, and fractional laser resurfacing will have better results with pre and post procedure skin treatments. Medical grade skin care products are used to prepare the skin prior to the procedure and aid with the healing process and extend the longevity of the results after the procedure.
Pre Procedure Treatment: A thorough cleansing and stimulation of the skin is recommended a week or two before a face lift, Ultherapy, or fractional laser resurfacing to help achieve optimal results of the medical procedure. (90 min.)
Post Procedure Treatment 1: After the surgery, skin needs stimulation to encourage healing and eliminate blood deposits underneath the surface tissue. This treatment consists of only cool spray mixtures of spring water and toner solution. A weekly treatment for five weeks, starting a week after the surgical procedure is recommended. (15 min.)
Post Procedure Treatment 2: Follows Post Procedure Treatment 1 approximately 6 weeks after surgery. This treatment will stimulate skin and prevent hardened scar lines with light massage, cool sprays, compresses, and high frequency current application. Recommended every two weeks for two months. Clinical skin treatments are suggested thereafter to maintain the results of the surgical procedure. (45 min.)
Lymphatic Drainage: Massage technique applied to skin to reduce swelling after a surgical procedure. (30 min.)
Clinical Skin Treatments
Lactic Acid and Alpha Beta Peels exfoliate without harshness, irritation, or inflammation. A new technology in chemical peels, clients experience little to no stinging and should not experience flaking or peeling. They can be tolerated by most skin types with no downtime. Sensitive, aging, acneic, or keratinized skin will benefit greatly from this treatment.
Treatments include cleansing, massage, dissolution of clogged pores and extractions, moisturizing cream, a mask application, and SPF.
Microdermabrasion
Microdermabrasion is a non-invasive procedure that gently resurfaces the skin to stimulate collagen growth as well as reduce fine lines, scars, and other damage. Dry, dead skin cells will be removed with a diamond wand and suctioned up through the wand leaving your skin feeling and looking smooth and healthy.
Dermaplaning
Dermaplaning removes "peach fuzz" from the face with gently exfoliating the skin before an enzyme is applied to further hydrate and exfoliate. A facial can also be added to this procedure.
Custom European Facial
Allow Jean to customize a facial for your skin type and condition. Your customized facial with cleanse, exfoliate, moisturize, and protect your skin. A face and hand massage are included.
Standard Skin Treatments
Facials that promote healthy skin include cleansing, vapor steam, exfoliation, massage, moisturizer or serum, a mask application, and SPF.
Innovative Facial (Fire and Ice Facial): This intensive clinical treatment is designed to rapidly and safely resurface the skin, reducing fine lines and wrinkles while smoothing, softening, and encouraging cellular renewal. This treatment is excellent for all skin types and ages and results in a complexion that is dramatically refined with no downtime, peeling, or other negative side effects.
Exfoliating Clear Skin Facial: This advanced treatment is designed for gentle exfoliation with soothing and healing benefits for oily, congested, acne prone, or otherwise problematic skin by pulling impurities from within the skin, instantly smoothing and polishing the skin, minimizing pores, and providing soothing hydration, improving overall skin health.
FiSZZ Facial: This transcendent treatment creates a sensational fizzing, bubbling texture on the skin, producing notable clinical results by purifying and smoothing the skin, providing clients with a brighter, smoother, and softer complexion.
Honey Enzyme Facial: This luxurious, exfoliating, hydrating facial enhances skin with gentle massage and soothing hydration. Effective for all skin types, each treatment leaves skin as soft as it's ever been. The result is a dramatically smoother, brighter, and revitalized complexion with a noticeable glow
Waxing Services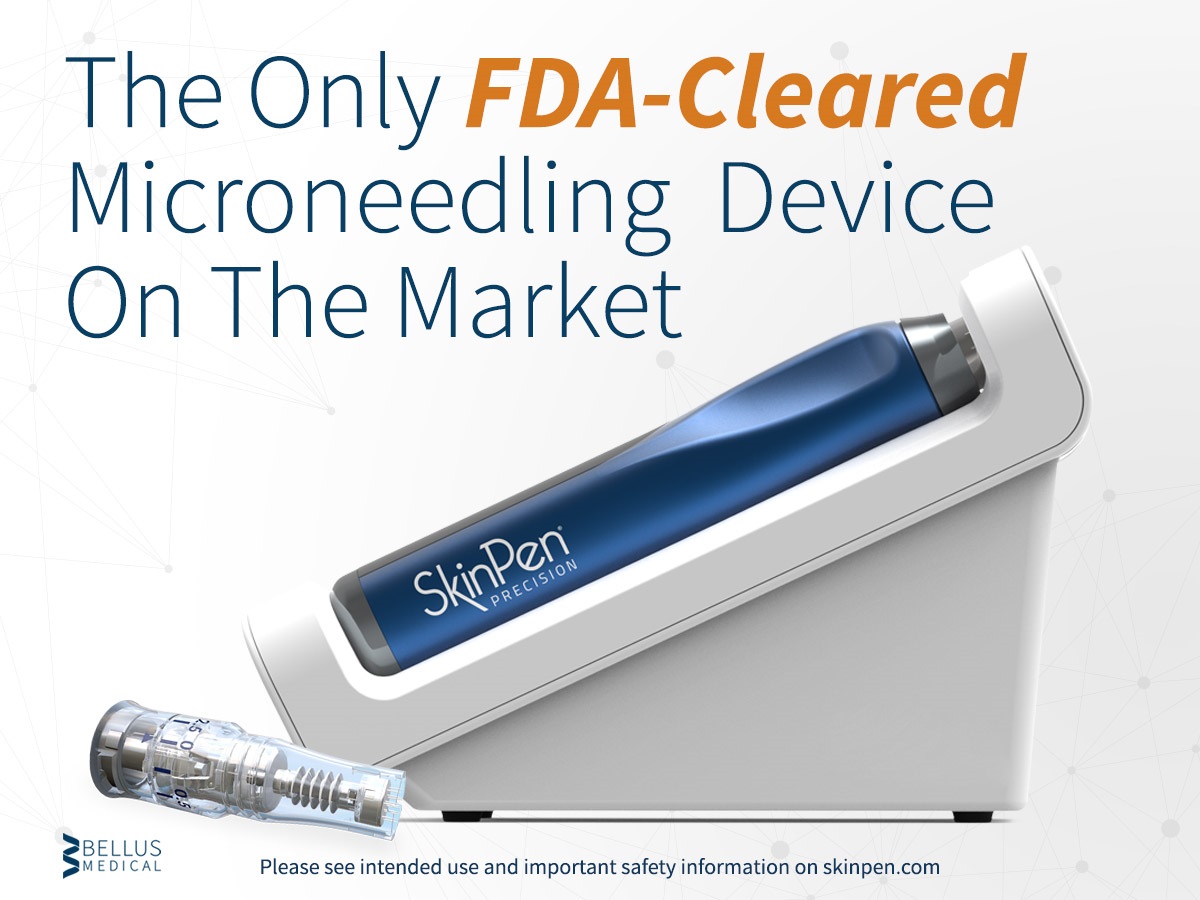 Microneedling is a form of collagen induction therapy that reduces fine lines and wrinkles, diminishes the look of acne and surgical scars, reduces the appearance of stretch marks and prevents the signs of aging. In approximately 48-72 hours after the treatment, collagen production will increase and last for several years, which is why microneedling is considered a long-lasting treatment with highly noticeable results. Any part of the body may be treated, the most popular being the face, neck, decollete, and hands.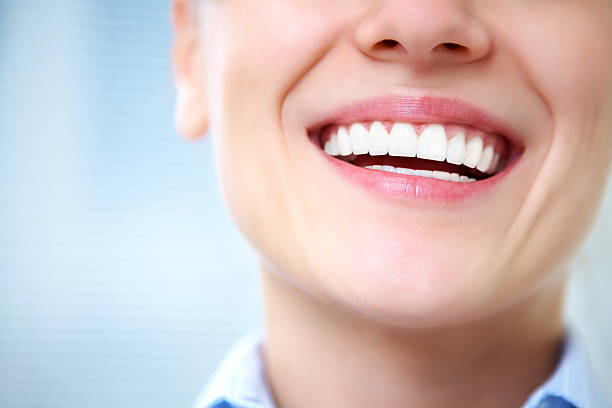 Laser Teeth Whitening
Bronze Level: 15 minutes of laser treatment to whiten teeth an average of 4-8 shades lighter
Gold Level: 30 minutes of laser treatment to get your teeth even whiter and brighter.
Platinum Level: 45 minutes of laser treatment for an premium teeth-whitening experience.